Architects Shin Chang and Shin Tseng believe in the afterlife.
In their line of work, they know for certain that buildings carry multiple reincarnations, especially when designed well. They've seen it with their own eyes how decades-old properties are transformed and rebirthed. Most notably, they've applied their own craft to the process with the creation of REXKL, the community and culture hub in downtown Kuala Lumpur.
"When a building is built for only one purpose and it is no longer serving that purpose, its life has ended. It then transforms into something else, providing another function in the same space. To me, those are the afterlives of a building," explains Shin Tseng, one-half of the founders of the REXKL initiative and creative director of Urban Agenda Design.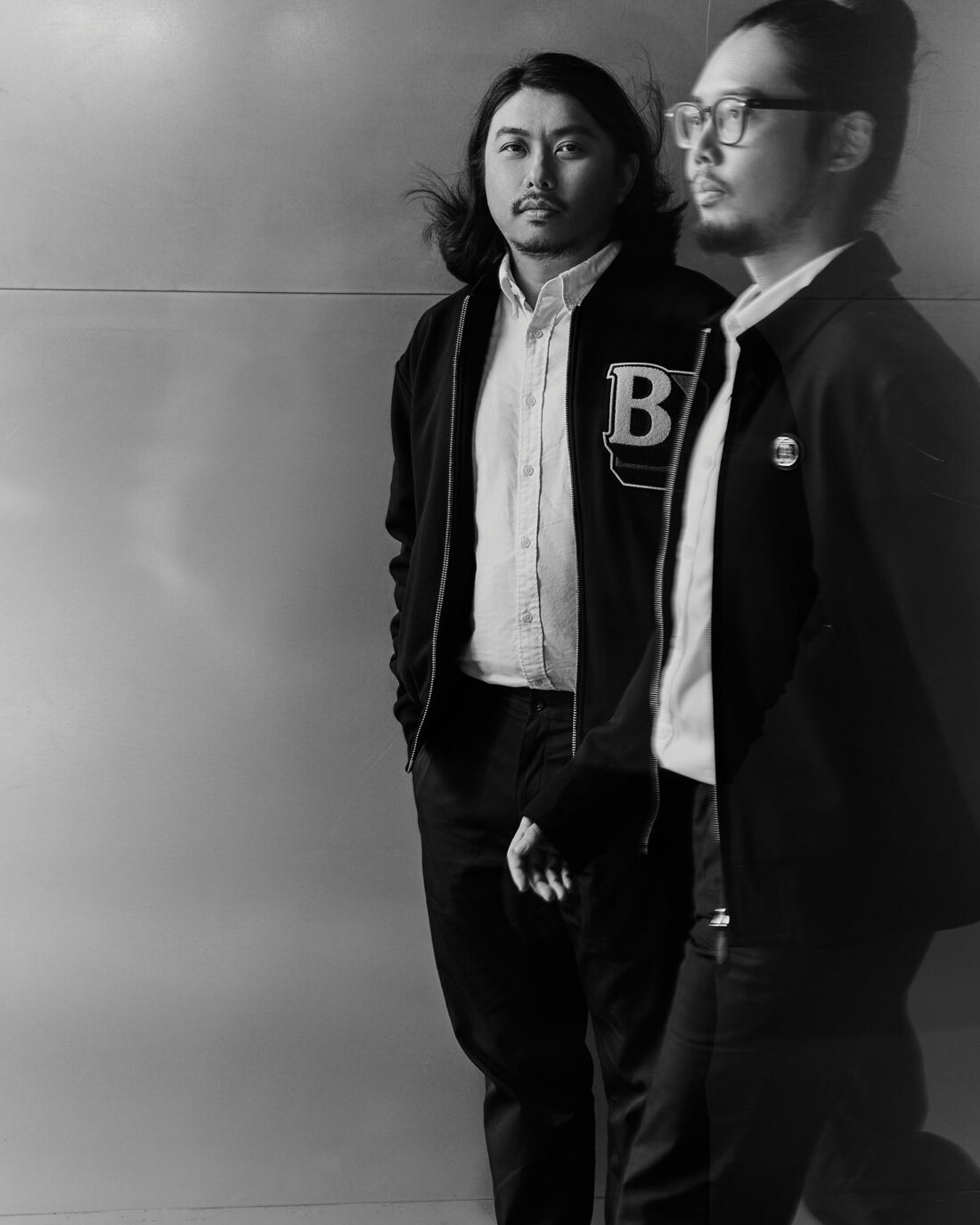 Originally opened in 1947, REXKL that today stands tall as a colourful and pulsating culture destination began its life as a cinema. It has endured three fires – the first before the Japanese occupation due to a careless movie film handler, the second to a failed burglary attempt during its second lease of life as a Shaw Brothers cinema, and later on, Golden Screen Cinemas. It was converted into a backpacker hostel but suffered another fiery demise in 2007.
Through those ashes, its foundations stand strong and its spaces, welcoming, a spirit that Shin Chang and Shin Tseng picked up on the moment they both laid eyes on the building.
"It all happened very naturally. We kind of knew what we wanted to do with the space since Day One," tells Shin Chang, the other half of the REXKL founders and co-founder of MentahMatter multi-discipline design firm. "The inspiration just came and we kept refining it. We both didn't want to just do food because there are so many food halls around. We want to balance it out with other things, so that's why we have art events alongside food and more."
Visitors step foot into an open space lobby that houses a café upon arrival. Move further in and there's a food hall, populated by local independent food operators selling fusion ramen to barbecued meat rice bowls. Frequenters will also be familiar with the largest and very photogenic BookXcess bookstore that has taken residence on the third and fourth floors. Similarly, foodies might have grabbed a bite and drink at the rooftop bar Shhhbuuuleee.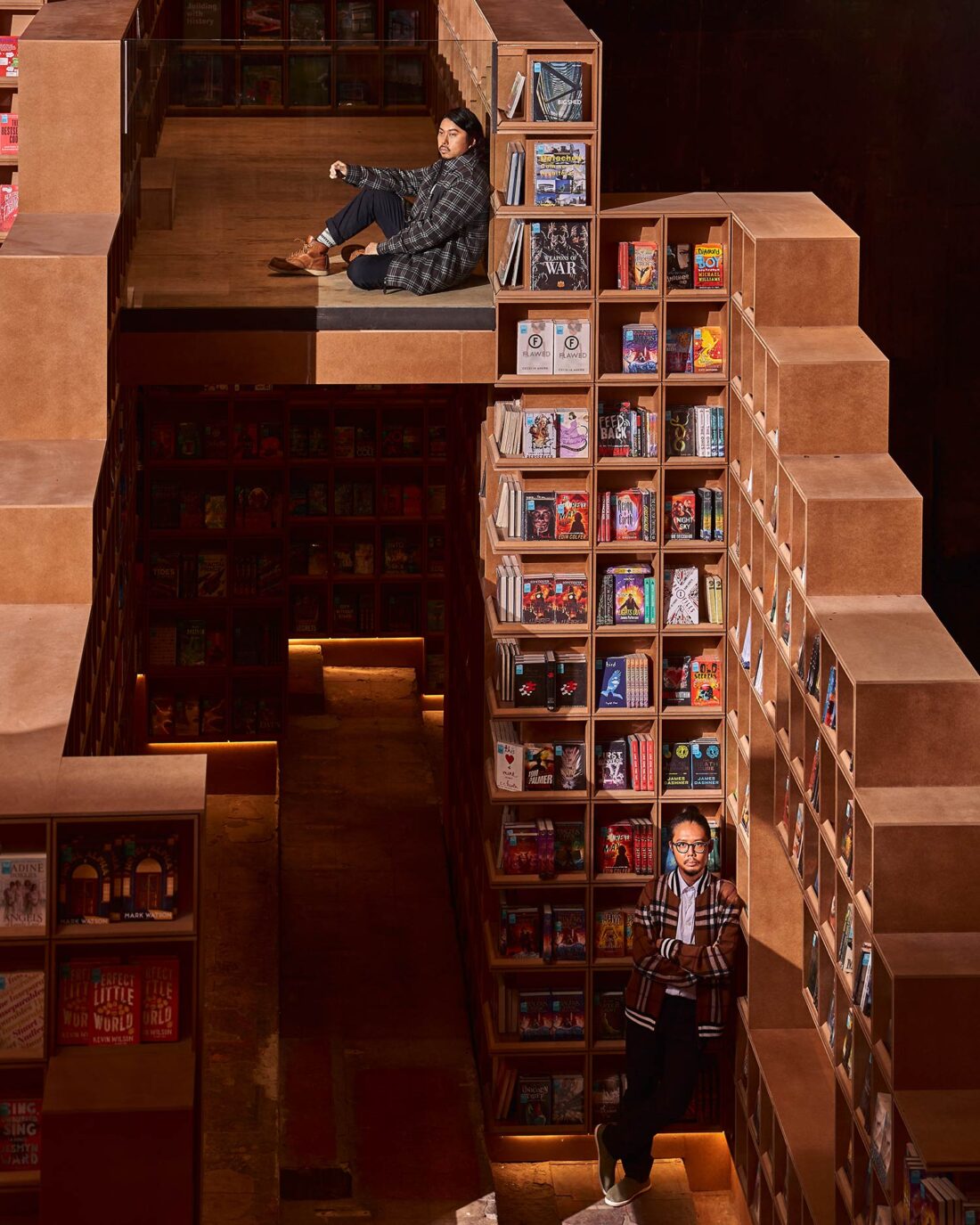 But Shing Chang and Shin Tseng stayed true to the spirit of the building and retained its heart as the main attraction – the theatre. The latest reincarnation of the space by their hands will pay respect to its past, this time living on as breathtaking event hall with a sprawling plot of immense flexibility and a ceiling that pushes past the two other floors above it.
"The hall is the real soul of the building," shares Shin Chang. "When we saw the whole thing, we knew immediately that we wanted to remove the ceiling and repurpose this into a community hub."
"That's what this building is about," adds Shin Tseng. "When you talk about the spirit, it was a cinema, yes, but it was also a social hub where people come in groups to watch movies and get entertained. It was celebrated. That is the spirit of this place that we want to relive and revitalise."
Injecting life through soul and spirit
A chance encounter at Shin Chang's first restaurant project Chocha Food Store, brought the two like-minded architects on a journey tighter than they would have imagined. Both champion application of adaptive reuse design in their buildings and know that a successful building is more than just the brick and mortar that make it – it should also be about the content that populate it.
"We clicked because we don't believe in the traditional way of architecture, which falls into the system of building construction," tells Shin Tseng. "We both believe that buildings need to have an afterlife and should have longevity and content that serve people and the building. We need to do something that is different, so it includes the next layer: content."
"I started Chocha and Joloko not just for design, but also content," offers Shin Chang. "We all know that we can't do REX on our own, so we set up a team collective together."

Roping in Kamil Merican from GDP Architects and Ng Sek San from Seksan Design, they reinjected life into the building along Jalan Sultan. Teaming up with another friend who works in law and another who creates graphic design magic, their work brought bustle back to the street and its surrounding neighbourhood with REXKL.
"They believed in our project and knew there was a bigger impact to activating this building. In the greater context of Petaling Street, it has the potential of synergy to revive a downtown movement. That's why we came together driven by this goal," Shin Tseng reflects.
It was a self-funded project from the get-go. They took a year to acquire the building, and another to recreate it in their vision. They opened the doors with their first event in September 2019.
"We launched a flower pop up market with scaffolding and everything still in place just to hype it up. It's also because we wanted to celebrate Chinese New Year in this building, which is the tradition of Petaling Street, to have a flower market," Shin Tseng regales.
"It was a 3-day event," Shin Chang chimes in. "We want to make it a part of Petaling Street culture, so we intend to repeat it every year."
The downtown movement
Within its floors, REXKL is a true amalgamation of what Kuala Lumpur has to offer, edged by a focus on locality.
The food hall is made up of largely first-time food entrepreneurs, whose owners watch over noodles bubbling over flame with care and passionate bakers who knead their pizzas and pastries by hand.
"We're particular about content," says Shin Chang. "We pick businesses that are hands-on and will stay on. We don't want anything commercial, otherwise it will be a copy and paste concept of other malls, which isn't so healthy. We want to create a new landscape for emerging entrepreneurs."
There are also workshop owners and artists in residence accompanying vendors and more adding to the flair and flavour, each given a platform to showcase local talent and offering. They range from paper artists to bicycle workshops, all curated as part of the agenda to promote better living in downtown KL.
"It's not just about the business and product, but also the owners of these businesses," Shin Chang continues. "The focus is a lot on the founders, the people who drive the business. That's how we choose the vendors we work with. You won't see big brands here, just emerging names and restaurant, wanting to build something of their own that's original. We are providing a platform for them and by working with these people in a close relationship, we hope to build a familial community."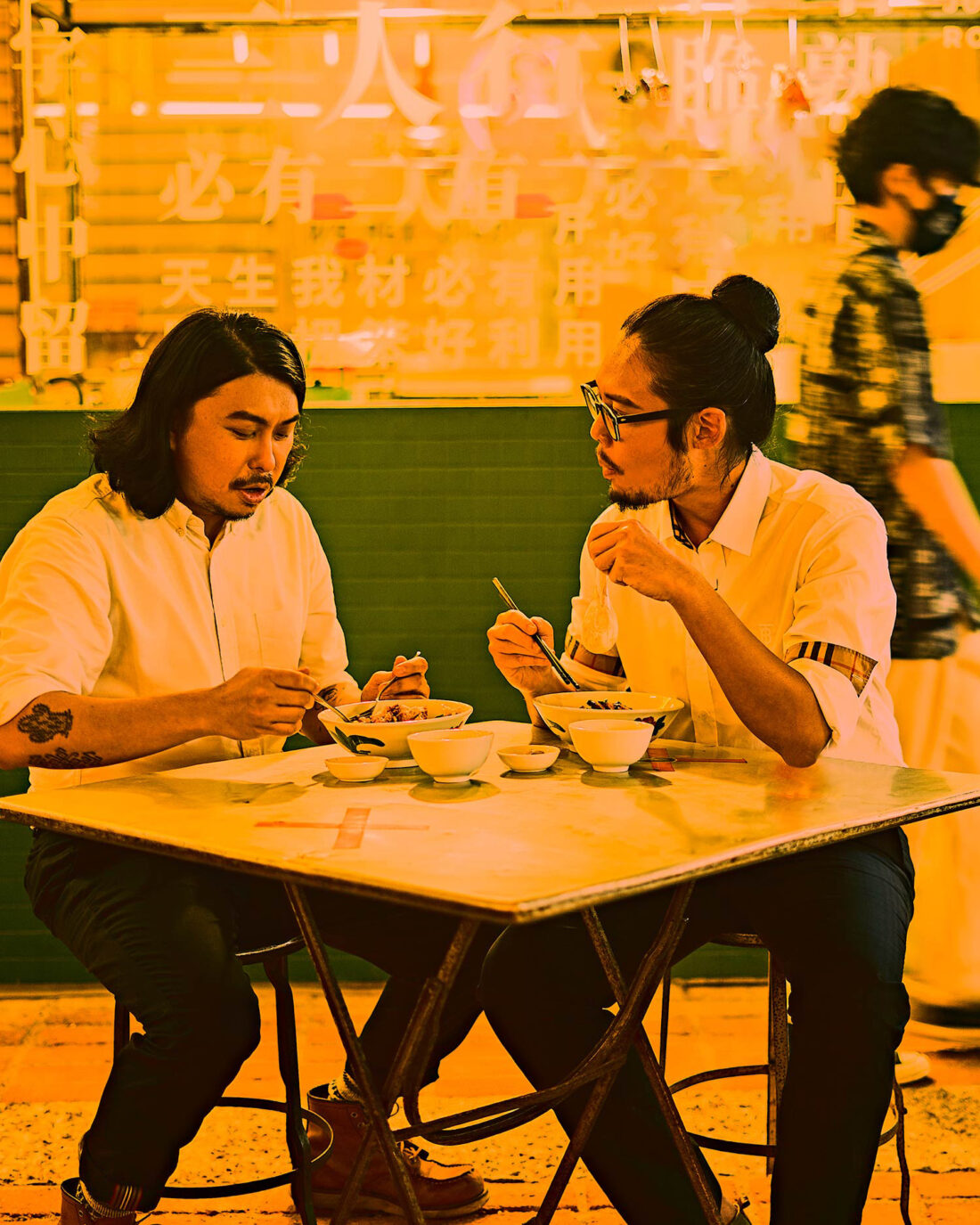 Beyond just making it a space for people to congregate and celebrate, Shin Chang and Shin Tseng are hoping to bring back the life and vitality that used to make up Petaling Street.
Having grown up in the area, Shin Chang has fond memories of the place.
"It used to be a big deal when you said you were going downtown," he recalls. "It's part of my childhood. I came here a few days a week. We used to say "go down to KL" in Cantonese because there is always something to do here. There was trading, food, tuition. That was KL for us. It's important for all KL-ites."
In bringing together the many walks of life through REXKL's many offerings, the duo intends to also bring back the melting pot of locals and eradicate the day-time economy Petaling Street has unfortunately been reduced to, where people come only during the day for work and leave come night.
"That's another reason why we are against the word Chinatown," Shin Tseng lets on. "It diminishes a lot of other communities that are part of downtown KL. There is a huge Chinese community here, who started here as merchants, developers and landlords, but we must not forget there is also Masjid Jamek with a huge Muslim community, Little India down the road at HS Lee with rich Indian food and culture.
"When you call it Chinatown, it erases all these. It's untrue and very disrespectful to what history of KL is. That's what we're trying to rectify. This was a place that was so celebrated with so many cultures and activities, let's go back to that."
They are beginning with what they know – drawing from their experience in designing buildings that become places of convivial congregation and their eye for curating unique experiences.
"The city is moving on, lives are going on, young people are moving away because there's no place for them to showcase their talents," Shin tseng reflects. "We can't cling to the past being nostalgic about what was. Back then, in a different time, all the merchants were doing something avant garde as well.
"What we're doing here is just repeating what it was in that time, but in our era. We are reinterpreting it in a contemporary manner."
Art direction: Anson Siau
Photography: Edmund Lee of OneThreeFour Studio
Hair and grooming: Janice Liew